The Digital Currency Revolution
There has been an extreme excitement in cryptocurrency and blockchain technology. Years ago, they are virtually nonexistent. For those who may have casually encountered digital currency, the concept may seem strange. Even to the point of being laughable. Today cryptocurrencies like Bitcoin saw increased popularity. Which is why there is frenzy in looking for IT professionals. Individuals who will develop these blockchain and digital currency applications. This is where smart contract developers come in. There are also now countless blockchain companies using Solidity (Javascript based) as a smart contract language including Tron (TRX).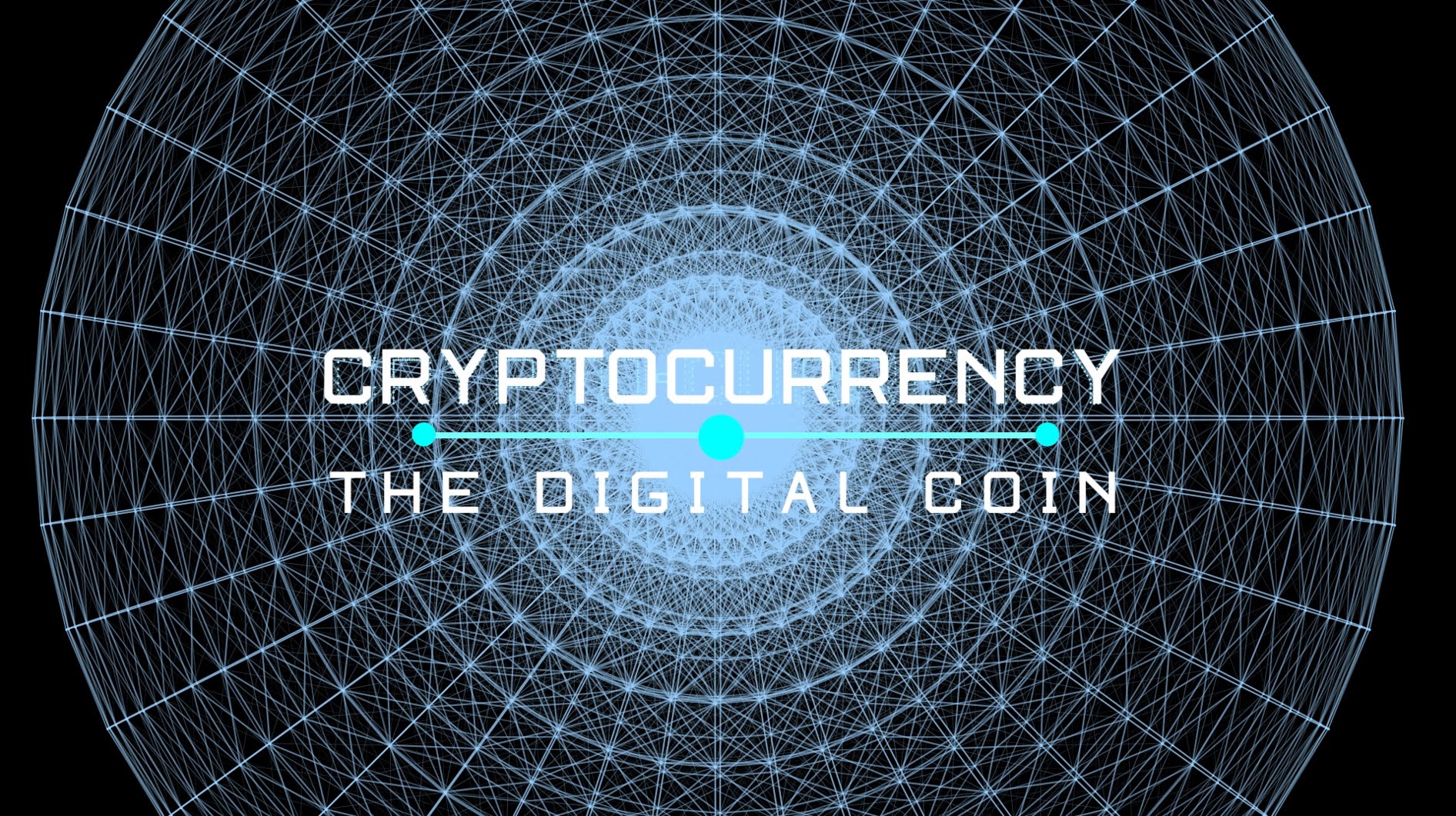 Are you up-to-date with the news relating to finance? Did you know digital currencies like Bitcoin have skyrocketed in price? Cryptocurrency and blockchain technology is touching people of all walks of life. At the pace it is going, it's not surprising that the emerging technology will soon dominate the world.
The jump in prices could reach in the thousands in percentage. Take Bitcoin for instance. In 2017, it saw a price increase of 2035.3 percent. Incidentally cryptocurrency units similar to Bitcoin also saw amazing price upsurge. For example, Ethereum had a spectacular price jump of about 6360 percent. On the other hand, Litecoin had an increase of about 2770 percent. However, as of this writing, Bitcoin remains the king of cryptocurrencies.
But what are digital currencies for? Why would one need it?
Primarily these digital currencies serve the purpose of currency. Think of it as money. Do you need to buy something? You can use the digital currency for day-to-day payments.
However, many feel this one-track functionality is sort of limiting. Consequently, industries that have integrated the technology want more uses for the digital currency. For this reason, they need people who can create the applications or software. Particularly IT professionals who can write the necessary coding language and make the needed software. These created programs will run alongside a large-scale, digital monetary system like Bitcoin.
For this reason, these companies need professionals who know about smart contract language. Logically this is where smart contract developers come in.
What Is a Smart Contract?
A smart contract is a security protocol that facilitates the performance of contracts. Additionally, the device is used to assist in its negotiation. The transactions covered by these contracts are trackable and irreversible.
The first smart contracts came out in 1994. Its developer Nick Szabo intended them to be highly evolved versions of conventional contracts. Its goal was to make it more functional than its paper-based counterpart. What's more, its design allowed it to evolve as a very secure contract. After all, it's difficult to make binding agreements between strangers on the internet. But while it is in digital form, no use of artificial intelligence is involved.
Today smart contracts are a common feature in cryptocurrency and its related transactions. Proponents of smart contracts claim it helps reduce transaction costs as it relates to contracts. It is a helpful device, which helps formalize relationships in the digital revolution age.
Advantages of Smart Contracts for Businesses
Smart contracts automate the processes involved in blockchain technology and digital currency transactions. However, automation of the procedures and operations prove to be cost-effective and very practical. In addition, smart contracts make sure that the transactions are processed securely.
Governmental Regulations
One of the core advantages of having smart contracts in place is the ability to bypass governmental regulations. With this device in place, you can transact digital currency business without the need for a third-party intermediary. It can reduce involvement with an outside agent.
Less Human Intervention
And because little to no third-party people are involved, there is less operating cost. More savings may result as there is less human intervention. There are also lesser auxiliary steps, which also reduces the administrative and financial costs. These costs are generally associated with conventional transactions.
Decentralization
Smart contracts facilitate decentralized implementation and enforcement of agreements. This results in the increased speed at which business operations are conducted. The automation of contract enforcement also means there is less likelihood of manual error and lower risk of fraud.
New Business Models
This system also allows the creation of new business models. Smart contracts also help industries come up with new products or business innovations. At present, industries that incorporate the use of smart contracts include accounting and finance. Other the business sectors include healthcare, insurance, trading, and information technology.
The Demand for Smart Contract Developers
Did you know Bitcoin and other digital currencies are barely 10 years old? Today it is a force to be reckoned with; a global phenomenon that it has become.
With the increased excitement around blockchain technology and cryptocurrencies, imagine the number of contracts brewing between interested parties. Looking at the amount of capital flowing into the internet space, there is an increased demand for smart contracts to facilitate the agreements. Or, in some cases, these contracts assist in the negotiation process. This is where the demand for smart contract developers come in.
Benefits of Having Smart Contract Developers
Security breaches, system inefficiency, and other related flaws in digital currency transactions and blockchain technology are very costly. To ensure that smart contracts are executed accordingly as intended, businesses need the developers. These smart contract developers can code application layers and make sure the smart contracts run according to their purpose.
At present, smart contract developers are notoriously hard to find. The job is next to DevOps engineers as among the hardest IT positions to fill. This results in a typical organization's inability to retain the services of smart contract developers.
However, the absence of smart contract developers is a problem. It may pose as a serious roadblock to a successful integration of blockchain technology. In addition, this may hamper the assimilation of digital currency transactions into an organization's business model.
Hiring Smart Contract Developers
The power to automate transactions in the cryptocurrency world lies, in part, with smart contract developers. After all, they prepare the coding language that creates the application, which facilitates the enforcement of contracts.
Writing smart contracts and loading them onto the blockchain allows faster and cost-effective transactions. Just like the conventional contract, smart contracts lay down the terms and stipulations. It tells the items or value that the parties will be exchanging. These contracts will also delineate the rules surrounding the transaction.